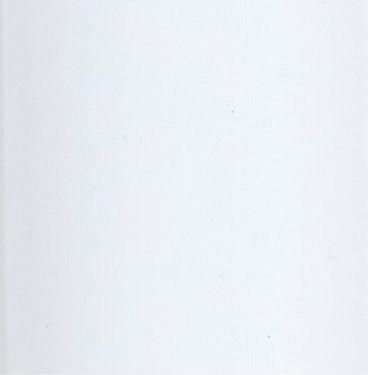 Place your mouse over this image
Info
Installation Instructions (1)
Delivery
Vale for Keylite Venetian Blinds are very easy to install, you will only need a screwdriver, with no adjustments required.
Cordless operation
Dial-controlled slat positioning - easy to adjust for ultimate light control located in the head rail. (Difficult to operate on out of reach windows)
33mm wide lacquered aluminium slats
Easily installed using only a screwdriver
Perfect fit - no adjustments required
Easily cleaned with soap and water
Please note the product does not come with side rails and is not suitable for the Polar PVC windows
VALE "WHERE AFFORDABILITY NEVER COMPROMISES QUALITY
VALE for Keylite Venetian Blind
4388VL - White
Order Code
7037
The VALE range of Blackout blinds create near total blackout for sleep inducing darkness, reduces heat loss and protects furniture from harmful solar damage.
Extremely easy to fit with only 4 screws and a screwdriver. Perfect fit with no adjustments required.
Operation of the blind is through a spring tension system operated by tilting the bottom bar on the blind. It simply pulls down through the side channels locking in place whenever the handle is released.