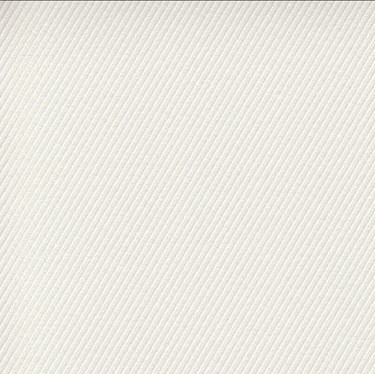 Place your mouse over this image

15%OFF
Info
Installation Instructions (1)
Delivery
Standard Specification:
Metal Mono Control Chain with child safe device
White Head Rail
Transparent Louvre Hooks
White Bottom Weights
Metal Bottom Link Chain
Top Fix Brackets in Silver
Additional/Alternative Options:
Aluminium Head Rail
White Plastic Mono Control Chain
Cord and Chain Operation
Luxaflex Vertical Blinds Opaque Fire Retardant - 89mm
5251-Classic
Order Code
1434
Luxaflex® Fire-Retardant Vertical Blinds have been created to offer stylish ways to improve sustainability by harnessing natural light and warmth and supporting energy efficiency in the home. All fabrics have been given Light and Energy Values. For further information please contact us.
OEKO-TEX certification
Almost all of the fabrics in this collection have been certified by OEKO-TEX which means that no harmful chemicals have been used in the production process.
Flame Retardant
Almost all the fabrics in this collection are flame retardant and are suitable for public and commercial premises.
Child Safety
Safety Devices
Chain (mono) operated blinds will be supplied with a tensioning device to keep chain loop under constant tension. This device must be fitted at the point of installation to ensure compliance with the child safety requirements of EN131200.
Cord traverse/Chain tilt operated blinds will also be supplied with a tensioning device as above.
VALE BLINDS offer the complete range of Luxaflex® collections at competitive prices
Price in GBP
£193.00
£164.05