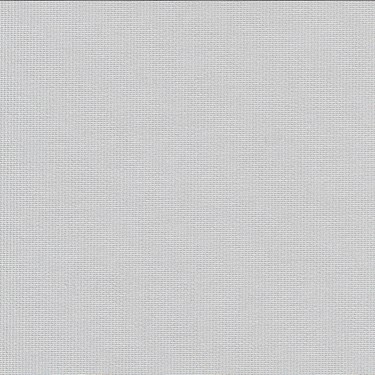 Place your mouse over this image

10%OFF
Info
Installation Instructions (1)
Videos
Delivery
VALE Solar Powered Blackout Blinds are ideal for those out of reach windows.
Standard Specification:
Blackout Thermal Fabric reducing heat loss up to 20% (BBA Tested)
Slim Line Aluminium Side Rails
In-Built Solar Panel located in the cassette
Fully enclosed cassette - protects against discolouration of fabric
Hand Held Multi Channel Remote Control that can operate up to 20 blinds simultaneously 
Up to 300 operations without charge
Easy to install
Installation Video
Pairing Remote Control
Removing Blind From Window
Replacing the Battery
Resetting Blind to Factory Settings
VALE for Rooflite Solar Blackout Blind
100937-0539-Whisper
Order Code
7785
VALE Solar Powered Blackout Blinds are ideal for those out of reach windows and easy to install.
These Solar Powered Blinds are controlled with a Multi Channel hand held remote control. The Solar Panel is located in the back of the cassette and harnesses the suns energy to power your blind which then provides a trickle charge to the battery.
The Solar rechargeable battery can operate your blind upto 300 times even if there is no sunlight for recharging.
You will require 1 remote control per order (select yes to the remote option with the first blind) and this can be programmed to operate all Blinds.
However if you wish to purchase more than one remote control then please select in the option.

The Blinds are delivered unpaired to the remotes but this is a very simple process with the instructions provided. You will need to pair them using 1 button on the motor and 1 on the remote.
Price in GBP
£256.18
£230.56