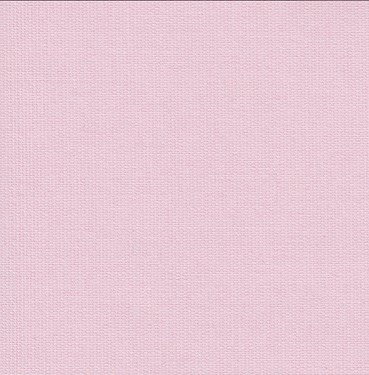 Place your mouse over this image

30%OFF
Info
Installation Instructions (2)
Videos
Delivery
Standard Specifications:
Aluminium Cassette  78mm high, 86 depth
Aluminium Side Rails 45mm wide
Chain operated mechanism
Choice of Blackout Fabric
Rubber Seal on bottom bar to eliminate light leakage and draughts
Options:
Recess or Surface Fit
Clip on Fabric Covered Pelmet
Motorisation option
Min Width - 400mm (580mm for motorised) Max Width - 2400mm
Min Drop - 300mm Max Drop - 2400mm
Surface measure guide
Troubleshooting
Troubleshooting
Troubleshooting
Troubleshooting
Recess measuring guide
BlocOut XL Thermal Blackout Roller Blinds
917149-0135-200-Bramble Flower
Order Code
10023
BlocOut XL Thermal Blackout Roller Blinds are innovative blackout roller blind offering unrivalled levels of darkness in your room.
The award winning roller system combines an aluminium faceplate with bespoke side rails to block out light and draughts when combined with the blackout fabric creating an energy efficient barrier that minimises heat loss.
The BlocOut XL Blinds are suitable for larger windows up to 2400mm wide and 2400mm drop and has been independently proven to reduce heat loss by up to 43%.
BlocOut XL Blinds come complete with white cassette and side rails with the option of a clip on fabric covered pelmet. Operation via either a silver chain or motorisation available.
NOTE: Windows directly behind BlocOut Blinds must remain closed as this could cause the fabric to move when the blind is closed.
Price in GBP
£127.56
£89.29