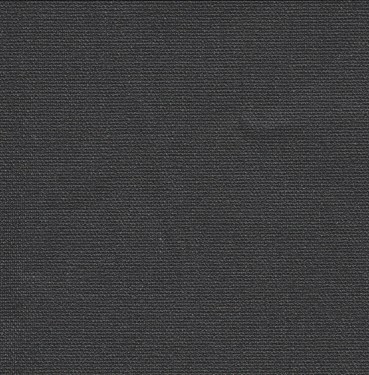 Place your mouse over this image

37%OFF
Info
Installation Instructions (1)
Delivery
No Visible support wires
· Max size 1200mm x 1200mm
· Ideal for most flat roof windows including Velux CVP & CFP windows
· No cloth sagging
· The only Domestic flat roof roller available
VALE FLAT ROOF BLINDS are an innovative roller blind that combines an aluminium cassette and precision engineered side rails to create a blind that can block out light and draughts that runs flat. Ideal for Flat Roof or Dome windows.
The Flat roof range has been design to firstly be in control of the light which enters the room, from fully opened resulting in maximum light, to fully closed which will help to eliminate direct light.
We believe this to be THE ONLY true roller system for flat roof domestic windows. The system allows the blind to be placed at any position from fully opened to fully closed. The fabric runs down two side rails similar to our bestselling Roof Blind system, which stops the light from directly entering the room. A seal system on the bottom operating handle contacts the opening edge blocking the light from entering.
It is a cordless system that complies fully with the Child Safety Legislation EN13120
VALE 'WHERE AFORDABILITY NEVER COMPROMISES QUALITY'
VALE Flat Roof Roller Translucent Blind
917147-0009T-Pirate Black
Order Code
5629
Flat Roof Translucent Roller Blind
The Flat Roof translucent blind comes in a variety of colours with a white or Brushed Aluminium head rail and bottom bar and matching easy fit side profiles.
This collection has been designed to complement our extremely popular range of Flat roof Blinds, the single advantage being no visible support wire
Edge fitting
This is the simplest fitting, the blind overlaps the front edge of the opening by approximately 8mm all round , creating a smooth run flat system the give the effect of a flat ceiling when the blind is in the closed position
This option can be operated by hand or by means of a rod control
Measuring guide
Width: Measure the inside width of the window opening at the top middle and bottom. Use the narrowest width measurement.
Drop: Measure the drop of the window opening at the left, centre and right. Use the shortest drop measurement
Still not clear? VALE - help is just a click away
Price in GBP
£248.99
£156.86