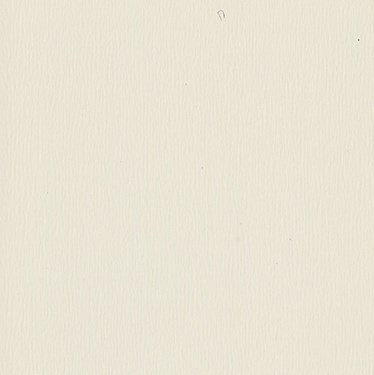 Place your mouse over this image

22%OFF
Info
Installation Instructions (2)
Delivery
Standard Specification:
Colour co-ordinated headrail, cords, ladder strings and wodden pull
Cord Tilt & Cord Raise and Lower fitted with Child Safe cord connector
Standard Universal Face/Top fix swivel brackets
Valance - Megnetic Clips
For Blinds under 450mm wide the controls will be split - one on either side
Alternate Options:
Mitred Valance Returns
Box end brackets
Extension Brackets on request
Design XL Headrail on request
Metal Tassle pulls on request
Fabric Tapes
LiteRise Controls, Mono Chain Controls or Cord and Wand Controls
Size Restrictions
Min Width - 350mm  Max Width - 3000mm
Min Drop -  400mm   Max Drop - 3000mm
Luxaflex 70mm Wood Venetian Blind
8318 Native
Order Code
4480
The Luxaflex® Wood Venetian Blinds are supplied with a matching valance with mitred returns available. By adding one of the fabric tapes you can style your wooden venetian blind to suit your own style.
All the Luxaflex® real wood blinds carry the FSC® logo and are independently certified which means that the wood is sourced from responsibly managed forests. This ensures that the social, economic and ecological needs of present and future generations are met. 
N.B. Luxaflex® wood venetian blinds are made from natural timber and blinds supplied can vary from the samples shown.
The number of ladder cords or tapes varies according to the blind size
Price in GBP
£264.36
£206.21