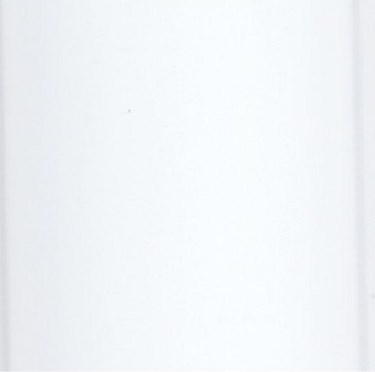 Place your mouse over this image

24%OFF
Info
Installation Instructions (4)
Videos
Delivery
Specification:
Only glass size measurements will be accepted
Tension blind with Tilt slider
Standard Size Fascia
Side cover profiles for reduced light leakage
Choice of Slat Colour
Choice of Hardware Colour
2 lengths of operating rod available
Bracket insert tool supplied free with order
Screwfit option available on request
Size Restrictions
Min Width - 240mm Max Width - 1400mm
Min Drop - 100mm Max Drop - 2000mm
Maximum square meterage must not exceed 1.5m
VALE INTU 25mm Venetian Blind
TR0196-White.
Order Code
2553
The easiest fitting 25mm Metal Venetian Blind you will ever purchase - No Drills - No Screws - just great fitting blinds every time
INTU is designed to fit just in front of the glass, these blinds fit into the rubber seal of your windows without the need for screws. They fit completely against the window keeping all sun and light out if you wish, Making these blinds a perfect choice for all glazed windows, conservatory windows and tilt and turn.
Available in Blackout / Roller / Pleated Fabric each one of these options is completely child safe
In the 25mm Metal Venetian blind range there is a standard size fascia
All the systems are available with side cover profiles for reduced light leakage
Screwfit Option Available on Request
Price in GBP
£119.81
£91.06