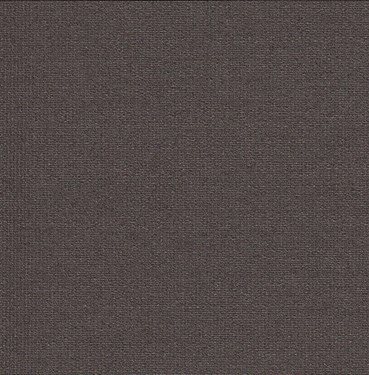 Place your mouse over this image

40%OFF
Info
Installation Instructions (2)
Videos
Delivery
VALE for Colt Roto range of roller blinds are easy to use, and can be positioned at different points on the window.
Easy to install, only requiring a screwdriver
Fully cassetted roller with aluminium side channels
Perfect fit - no adjustments required
Fully sprung mechanism allows complete operational control
No Cords
Slim aluminium side channels also available in white
Our blinds are quick and easy to fit just watch our 2 minute SKYLIGHT FITTING VIDEO
FREE MAINLAND UK DELIVERY ON ALL ORDERS OVER £75.00
VALE BLINDS "WHERE AFFORDABILITY NEVER COMPROMISES QUALITY"
Video
Troubleshooting
Troubleshooting
Troubleshooting
VALE for Roto Roller Blind
917147-0655T-Cocoa
Order Code
7741
The VALE Range of Colt Roto Roller blinds are designed to provide privacy, basic sun protection and decoration. They are easy to use, and can be positioned at any point on the window for precise light control.
The VALE for Colt Roto Roller blinds are made of translucent fabric, which allows incoming light while holding back the glare. Complete with aluminium side rails as standard but with the option of white side rails to best suit your requirements.
In our VALE range of Fabrics we offer 3 different price bands offering the customer maximum colour choice. Our VALE colours are available in matching Roller Blinds making it possible to apply matching Blinds to roof windows and standard windows in the same room.
FREE MAINLAND UK DELIVERY ON ALL ORDERS OVER £75.00
VALE WHERE AFFORDABILITY NEVER COMPROMISES QUALITY
Price in GBP
£108.07
£64.84