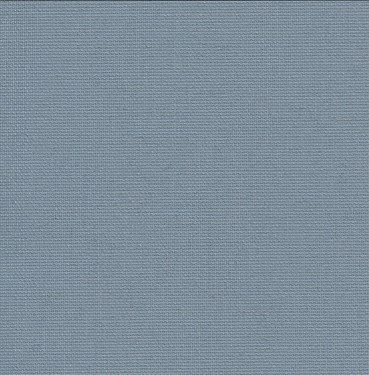 Place your mouse over this image

33%OFF
Info
Installation Instructions (2)
Videos
Delivery
Specification:
Blackout Fabric 100% Polyester with coated Acrylic Backing
Cassette & Side Rails - Anodised Silver or Matt White Finish
Cassette - 60mm High x 52mm deep
Side Rails - 31mm wide
Brush seals in side rails to block light and reduce heat loss
Pips on fabric edge to keep in side rails
Perfect fit - no adjustments required
Fully sprung mechanism allows complete operational control
Thermal Benefits with 20% heat loss reduction
Easy Fit with 4 screws and a screwdriver
Manufactured in UK
Video
Troubleshooting
Troubleshooting
Troubleshooting
VALE for Balio Blackout Blind
917149-0231-Blue
Order Code
7727
The VALE range of specially designed blinds, not only control the amount of light, but the direction and quality too.
Our VALE for Balio skylight Blackout Blinds fit your window perfectly and are extremely easy to fit with only 4 screws. All you need is a screwdriver.
Available in a wide variety of colours and ALL window codes
Easy to fit with 4 screws
Fully cassetted roller available with aluminium or white side channels
Brush seals eliminate light leakage and reduce heat loss
Cord free System
Fully sprung roller using a braking system by means of tilting the bottom bar
Manufactured and shipped from the UK
Fabrics available in 2 price bands
Standard window roller blinds available in matching fabric
Our blackout blinds are quick and easy to fit just watch our 2 minute SKYLIGHT FITTING VIDEO
VALE "WHERE AFFORDABILITY NEVER COMPROMISES QUALITY"
Price in GBP
£50.47
£33.82