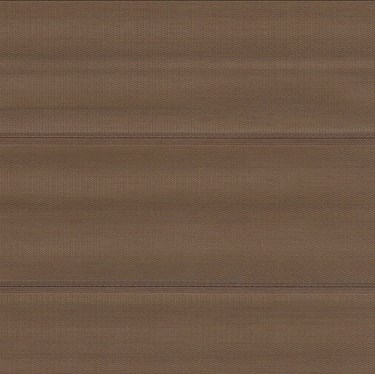 Place your mouse over this image

42%OFF
Info
Installation Instructions (1)
Videos
Delivery
Specification:
Loop Chain Control available in various colours complete with Child Safe Tensioning Device
Control lengths determined but the Child Safety Legislation (See Child Safety Page)
Aluminium Cassette/Head Box available in various colours
Aluminium Bottom Rail available in various colours to match cassette
Top Fix or Face Fix brackets
Rechargeable Battery Operation available
Size Restrictions for Battery Operation:
Min Width - 705mm Max Width - 2400mm
Min Drop - 300mm Max Drop - 2500mm
Max 6m2
NOTES:
Opening of the vanes is only possible when the blind is in the fully down position.
When you open the vanes the bottom bar will raise by 3cm off the window ledge/floor.
VALE Campo Tri-Shade Blind
Campo Brown
Order Code
5660
VALE Tri-Shade Blinds are a roller venetian blind. In the lowered end position the 55mm vanes of the blind can be opened/adjusted. Opening of the vanes is only possible when the fabric is moved to the lower end position.
VALE Tri-Shade Blinds are available in an extensive range of contemporary fabrics and are supplied on an aluminium head box which is available in white, silver, anthracite, black, cream and brown. These blinds are operated with a side winder chain control available in white plastic, grey plastic, black plastic, cream plastic and silver metal to match your choice of head box. Alternatively you can choose the rechargeable battery operation.
Price in GBP
£180.90
£104.92