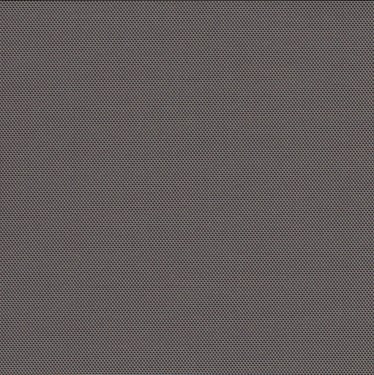 Place your mouse over this image
Info
Installation Instructions (2)
Delivery
Specification:
Supplied with bespoke made timber frame
Supplied with Genuine VELUX® Blackout Blind
The blind is easy to install, only requiring a screwdriver
Perfect fit - no adjustments required
Sliding mechanism allows complete operational control
Slim aluminium side channels
The fabric is hard wearing and dirt resistant
Frame system can be installed in a variety of ways standard fittings included
Please note you must enter your exact opening measurements, the closest standard blind and frame that is larger than your opening will be supplied, this is how 100% blackout is achieved
VALE Blackout Conservation Frame System
4577-Taupe
Order Code
4167
This product is exclusive to VALE BLINDS
VALE BLINDS have developed an exclusive range that is made up of a bespoke timber frame, fitting fully over the window opening and a Genuine VELUX® Blackout Blind is then fitted to the frame. This results in 100% Blackout from the light and a system tailor made to your requirements.
For further information about alternative blinds please contact us at info@VALEblinds.com
N.B. To order this system you will be required to enter your exact opening measurements,
As an alternative VALE also offer our exclusive Dim Out range this how ever does allow a certain amount of light around the edges.
Accessories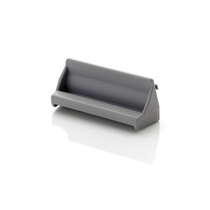 Order Code:

8340
£9.60
£7.10

26%OFF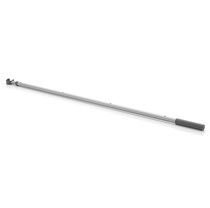 Order Code:

8310
£36.00
£23.76

34%OFF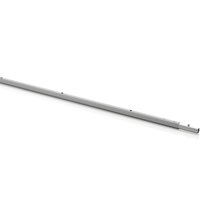 Order Code:

8320
£21.60
£15.98

26%OFF