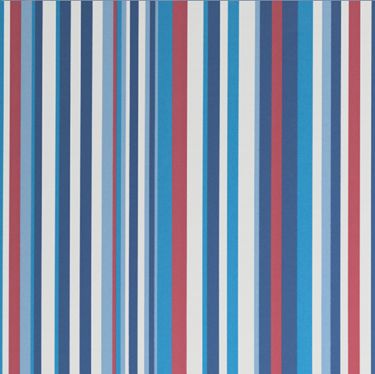 Place your mouse over this image

40%OFF
Info
Installation Instructions (3)
Delivery
Specification:
No electrical wires
No expensive fitting costs
Installed and set up in minutes
5 Channel remote control (operates upto 25 blinds in total)
35mm and 40mm Tubes used dependent on blind size
Supplied with 1 Lithium battery charger that can be on the left or the right
Bracket Size approximately 5.5cm wide x 7cm
Size Restrictions:
Min width 455mm - Max width 2500mm dependent on cloth
Max Drop 2900mm dependent on cloth
VALE Battery Operated Remote Blackout Blind
RE9477-Funky Stripe Sky
Order Code
4641
VALE "One Touch" battery remote blinds. Remote control blinds used to be seen as an unnecessary extravagance.
This product range offers a chance of Affordable luxury for all.
Battery Motorised Roller blinds are simple in design, brilliantly child friendly, stylish and easy to operate and more importantly simple to install
No wires!No electricians!No expensive fitting Costs! Installed and set up in Minutes!
The blind can be rolled up or down and stopped at any point to achieve the required level of shading for you
The "One Touch" operation means you will never have to worry again about untidy cord or control chains flapping about at window and spoiling the clean lines of your blind.
The new generation "One Touch" remote blind operates using a 5 channel remote control, the batteries and motor being inbuilt and each blind is supplied with lithium battery charger with a 4 meter lead wire for ease of charging
Price in GBP
£131.93
£79.16