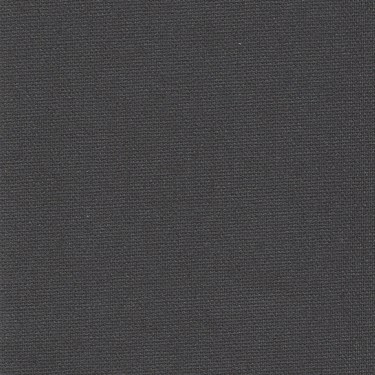 Place your mouse over this image
Image gallery

45%OFF
Info
Installation Instructions (1)
Videos
Delivery
SKYE for Dakstra blackout blinds are easy to install, only requiring a screwdriver.
Full blackout coverage with no light leakage at cassette or side channels
Cassette - 53mm deep - Side Rails - 30mm wide
Order before 1pm for next day service
Thermal Benefits with 20% heat loss reduction
100% polyester, coated with an acrylic backing
Perfect fit - no adjustments required
Semi sprung mechanism with tension cords allows complete operational control
Next Day Skye for Dakstra Blackout Blind
Raven Black
Order Code
7734
Next Day SKYE for Dakstra blackout blinds have been designed to perfectly fit the Dakstra windows.
Stylish and functional, Sky blackout blinds are available in 8 different fabric colours.
All available on NEXT DAY delivery if ordered before 1pm
Only available in limited window codes
Fully cassetted roller system with aluminium side channels offering blackout coverage
Semi sprung mechanism with tensions cords allows complete operational control
Thermal benefits with 20% heat loss reduction
Perfect fit - no alterations
Stocked and Shipped from the UK
OUR SKYE BLACKOUT BLINDS ARE QUICK AND EASY TO FIT JUST WATCH OUR SKYE FITTING VIDEO
Price in GBP
£63.85
£35.12