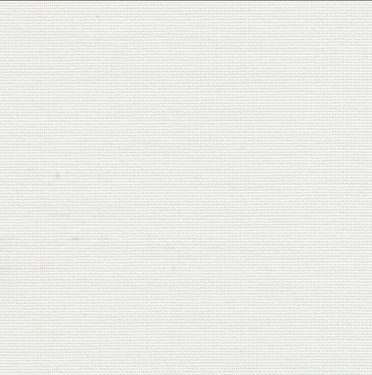 Place your mouse over this image

22%OFF
Info
Installation Instructions (3)
Delivery
THE XL ROLLER BLINDS WILL LOOK DIFFERENT TO THE STANDARD ROLLERS AS THEY HAVE:
A LARGER MORE ROBUST ROLLER SYSTEM,
DIFFERENT BRACKETS
A DIFFERENT STANDARD BOTTOM BAR
THEY ARE MANUFACTURED IN A DIFFERENT FACTORY
Standard Specification:
Silver Metal Chain control right or left
Extra Strong tube for effortless tension on larger widths.
Standard Brackets available in White, Anodised Grey or Black
Unwrapped Bottom Bar in White, Anodised Grey or Black
Additional Options:
Crank Rod POA
Electric operation POA
Wrapped Bottom Bar
All fabrics have different size limitations. Larger blinds may have a horizontal join. See each individual fabric for details. 
Luxaflex Extra Large - Translucent Roller Blind
0260 Elements
Order Code
7345
Luxaflex® XL Roller Blinds as standard come complete with standard bracket, unwrapped bottom bar and a silver chain operation.
Brackets are available in a choice of colour
Our step by step ordering makes it quick and easy for you to choose a roller blind that complements your style and home.
NOTE:
Extra large blinds will look different to standard roller blinds as they are manufactured on a more robust system in a different factory. Large blinds may have a horizontal join.
Price in GBP
£123.00
£95.94