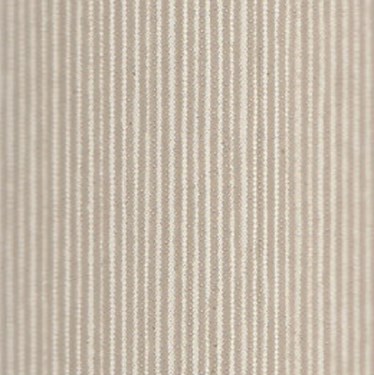 Place your mouse over this image

23%OFF
Info
Installation Instructions (1)
Delivery
Standard Specification:

Customised to your exact requirements
Colour Co-ordinated Headrail & Bottom Bar
Colour Matched Ladder Cords
Colour Matched Lift/Raise and Tilt Cord Control
Top Fix Brackets or End fix Brackets available
Hold Down Brackets available
Headrail dimensions - 27mm deep x 19mm high
SIZES

Miniumum Width 210mm - Maximum Width 3050mm

NOTE: Blinds under 300mm wide DO NOT have any controls

Minimum Drop 120mm - Maximum Drop 3500mm

Decora 25mm Metal Venetian Blind
Alumitex-Litra Putty Stripe
Order Code
5814
Decora Venetian Blinds are available in a vast array of colours, designs and textures in a 21micron slat. Unique printed finishes emulate subtle linear look designs prevalent in interiors.

Decora Metal Venetian Blinds offer a clean and modern style of blind that gives privacy and by angling the slats maximum light control.

Decora Metal Venetian blinds are available in a wide variety of colourways with colour matched head rail and bottom bar.

Price in GBP
£59.00
£45.43