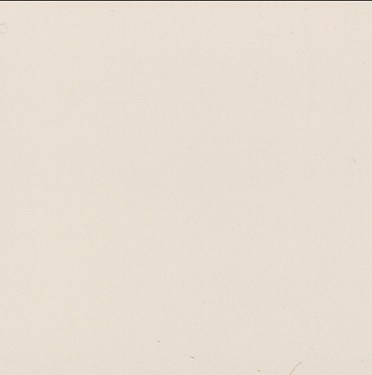 Place your mouse over this image

38%OFF
Info
Installation Instructions (1)
Delivery
Standard Specification:
2 .5mm Thick Slats
Colour co-ordinated Cords & ladder braids
Colour co-ordinated Head Rail - 35mm Slat - 42mm x 42mm & 50mm Slat - 42mm x 59mm
Colour co-ordinated Plain Valance & Bottom Bar
Colour co-ordinated Raise/Lower Cords, Tilt Cords & Plastic Tassel
Hold Down/Door Brackets
Breakaway Cord Connector and 2-piece Cleat
End fix brackets with centre support where needed
Right hand lift/raise and left hand tilt ONLY
Control lengths determined by the Child Safety Legislation (See Child Safety Page)
No screws are supplied with this blind
Alternative Specification:
Optional colour co-ordinated returns available
25mm wide Decorative Tapes available
Alternate Tassel/Pull on control cords
Swivel Brackets - ON REQUEST
Extension Brackets - ON REQUEST
Size Restrictions:
Min Width - 290mm - Max Width - 2600mm
Min Drop - 150mm - Max Drop - 3000mm
35mm Decora Faux Wooden Venetian Blind
Sunwood-Linara Smooth Finish
Order Code
5232
Decora 35mm Faux Wood Venetian Blinds are available in 11 different colours with some slats available in a smooth finish or a fine grained finish.
Choose from a smooth flat finish or a wood effect fine grained finish. These blinds are ideal for bathrooms and kitchens.
Custom finished to your exact size with a strong head rail, co-ordinating ladder strings cord tilt control & cord lift control, co-ordinated head rail, bottom bar and valance as standard.
Please note these blinds are not recommended in high temperatures areas (exceeding 55 degrees celsius) 
The number of ladder cords or tapes varies according to the blind size
Price in GBP
£54.00
£33.75