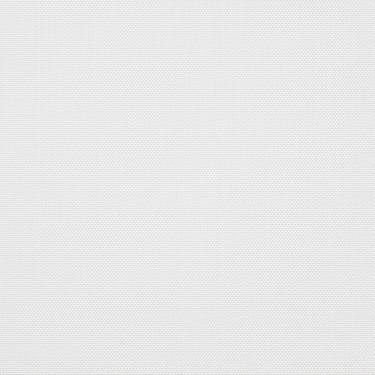 Place your mouse over this image

36%OFF
Info
Installation Instructions (1)
Delivery
Specification
Reduces passive heating by up to 76%
Dims daylight and prevents direct glare
Enables complete privacy
No wiring required
Easy to install from inside the home
io-homecontrol® compatible
Made from PVC coated net fabric
Slim White Lacquered Profiles
NOTE: Not suitable for the VELUX® flat glass rooflight
VELUX® Flat Roof Solar Awning (MSG) Blinds
6090 - White
Order Code
898
VELUX® MSG Solar Powered Awning Blinds are designed specifically for the CFP/CVP flat roof windows. They are operated by means of a remote control supplied with the awning, and are io-homecontrol® compatible . This means that you can control the awning from everywhere in your room. If necessary, the solar powered awning can be operated manually (CVP flat roof only) but seeing that the battery is good for up to 600 operations even it there is no sun for recharging, there should be no need to.
The VELUX® MSG Solar powered awnings are easy to install from inside the home. Installed between the window and the dome, the transparent awning blind keeps temperatures comfortable by filtering the strong rays of the sun before they heat up your window pane.
NOTE: Not suitable for VELUX® flat glass rooflights
Price in GBP
£302.40
£193.54
Due to a global shortage of parts this product is not available to order until further notice.