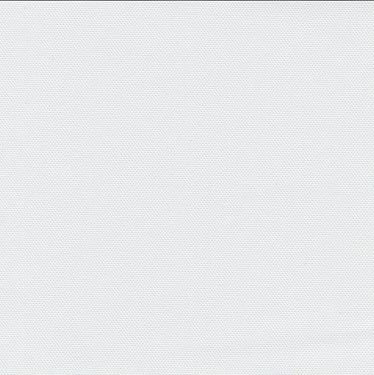 Place your mouse over this image
Image gallery

36%OFF
Info
Installation Instructions (1)
Delivery
Specification
Blackout Fabric
Easy to install with our unique Pick&Click!®.
Reduces heat gain and loss
White or Aluminium Frames
Oeko-Tex® certified
No wiring needed
Manual operation also possible
Complete with wrieless Wall Switch that can operate upto 200 blinds at the same time
NOTE: CANNOT BE USED WITH AWNINGS AND ROLLER SHUTTERS
NOTE: WHEN ORDERING A BLIND, PLEASE SELECT THE EXACT CODE THAT IS IN YOUR WINDOW PLATE
(IF YOUR CODE CONTAINS A 'K' SO MUST YOUR BLIND CODE)
Velux Cabrio window codes:
P19 = 1 x P10 & 1 x P04
PK19 = 1 x PK10 & 1 x P04
SK19 = 1 x SK10 & 1 x S04
VELUX® Remote Solar Blackout (DSL) Blind
1025 - White
Order Code
7649
VELUX®DSL Solar powered blackout blinds offer almost complete blackout for darkness anytime and are perfect for manual and Solar Integra® roof windows that are out of reach.
The blind comes complete with a Wall Switch which will arrive pre-paired to the blind. The blind is recharged by solar power which is good for up to 600 operations even it there is no sun for recharging.
The blinds is easy to install as no wiring is needed. Manual operation is also possible.
VELUX DSL blinds now fall into 2 prices bands.
Standard colours - White, Light Beige, Dark Blue and Grey are Price Band 1
All other colours are Price Band 2
Price in GBP
£178.80
£114.43
Delivery information
Accessories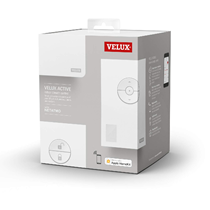 Order Code:

8350
£219.60
£164.70

25%OFF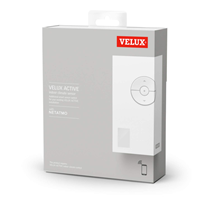 Order Code:

8360
£87.60
£64.82

26%OFF
Order Code:

10028
£8.40