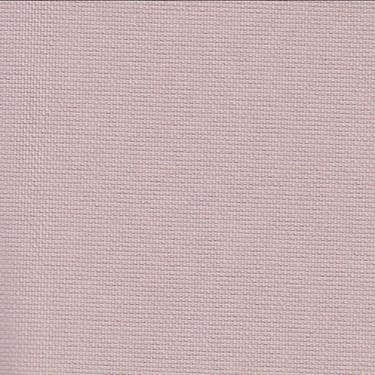 Place your mouse over this image
Info
Installation Instructions (3)
Delivery
Standard Specification:
100% Polyester Fire Retardant Fabric
Silver Metal Brackets with white covers
Brackets are 90mm x 70mm
Aluminium Tube 70mm
Metal Control Chain on left or right
Aluminium Tear Drop Bottom Bar, White, Silver or Black
Motorised Control Option Available
SIZE LIMITATIONS:
Blinds without a join have a maximum width of 4700mm - and maximum drop of 1850mm - blinds with a longer drop will have a welded horizontal join
OR
Blinds without a join have a maximum drop of 5750mm - and a maximum width of 1700mm
VALE R40-70 Extra Large Blackout Roller Blind
Eden - Dusty Pink
Order Code
10015
VALE Extra Large Roller Blinds are available for those larger than normal windows and doors around the home and can be manufactured up to a width of 4100mm dependant of fabric choice.
Available in a variety of Translucent Fabrics colours. Blinds will have an aluminium tube, the diameter of the tube will depend on the overall size of the blind.
As standard the blinds are manufactured with white brackets with white bracket covers and a tear drop metal bottom bar in a choice of colour.
Please be aware that large blinds may have a horizontal join.
All of these fabrics are Fire Retardant and comply with BS-5867