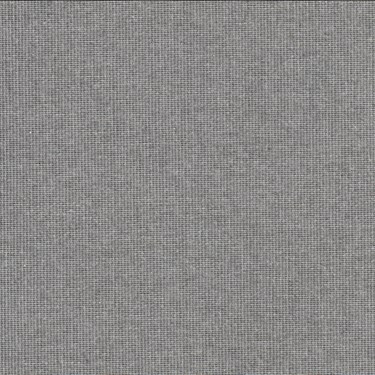 Place your mouse over this image

42%OFF
Info
Installation Instructions (1)
Videos
Delivery
VALE for Velux roller blinds are quick and easy to install, only requiring a screwdriver.
Fully cassetted roller with aluminium side channels
Side channels also available in white
Cassette - 60mm deep - Side Rails - 30mm wide
Perfect fit - no adjustments required
Fully sprung mechanism allows complete operational control
Translucent fabric that softly diffuses the light
100% polyester
 
NOTE Velux Cabrio window codes:
P19 = 1 x P10 & 1 x P04
PK19 = 1 x PK10 & 1 x P04
SK19 = 1 x SK10 & 1 x S04
Video
Troubleshooting
Troubleshooting
Troubleshooting
VALE for Velux Roller Blinds
101788-0544-Fog Grey
Order Code
7643
The VALE range of specially designed blinds, not only control the amount of light, but the direction and quality too.
Our VALE for Velux skylight/Roof Window Roller Blinds are supplied with aluminium runners at the sides, to allow the blind to be positioned anywhere on the window.
Available in a wide range of colours and ALL window codes
Fully cassetted roller available with aluminium or white side channels
No Cord System
Fully sprung roller using a braking system by means of tilting the bottom bar
Manufactured and shipped from the UK
Fabrics available in 2 price bands
Standard window roller blinds available in matching fabric
Our blackout blinds are quick and easy to fit just watch our 2 minute SKYLIGHT FITTING VIDEO
Price in GBP
£72.01
£41.77