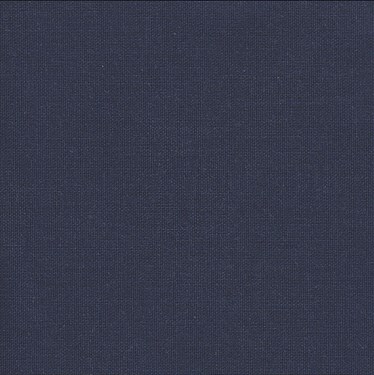 Place your mouse over this image

20%OFF
Info
Installation Instructions (1)
Delivery
The Vale for Boulton & Paul blackout blind is made of high quality polyester, coated with lightproof rubber on the back to provide a 100% blackout effect. It is easy to use, and can be positioned at different points on the window.
Easy to install, only requiring a screwdriver
Perfect fit - no adjustments required, regardless of window brand
Sliding mechanism allows complete operational control
Slim aluminium profiles
100% polyester, coated with lightproof rubber
The fabric is hard wearing and dirt resistant
VALE for Boulton & Paul Blackout Blind (DUA)
Dark Blue 4212
Order Code
7697
The VALE Range of Boulton and Paul Blackout blinds have purposely been designed to fit all the Boulton and Paul Skylight/Roof Windows perfectly. They offer a decorative blind with aluminium runners at the sides, to allow the blind to be positioned anywhere on the window whilst creating a seal that prevents daylight entering providing the complete blackout effect.
VALE for Boulton and Paul Blackout Blinds are available in a wide selection of colours to complement or coordinate with any decor. With the option of white side rails you can create the perfect finish for your room.
Our VALE colours are available in all our ranges of Blinds making it possible to apply matching Blinds to roof windows and standard windows in the same room.
VALE "WHERE AFFORDABILITY NEVER COMPROMISES QUALITY"
Our blinds are quick and easy to fit just watch our 2 minute SKYLIGHT FITTING VIDEO
Price in GBP
£59.80
£47.84