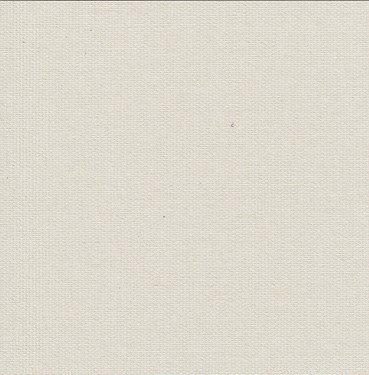 Place your mouse over this image
Info
Installation Instructions (3)
Delivery
Standard Specification:
It is important to check your measurements as mistakes cannot be rectified later
Blackout fabric
Bottom Bar in Welded Bottom Pocket
Bracket Covers included
Metal side chain with Child Safety device
Standard or Reverse roll
Blinds upto 2000mm wide will be on a 32mm tube
Blinds over 2000mm wide will be on a 40mm tube
Control Length in accordance with the Child Safety Regulations
NOTE: Blinds over 1800mm wide with a drop great than 1600mm will have a horizontal join in the fabric
VALE Dim Out Roller Blind (Standard Window)
917149-0651-Gardenia
Order Code
7777
VALE Blinds offer a unique range for customers that want to use the same blind for a standard window as they use in their Skylight window. Select from the colours below and we will make the matching blind for you from VALE components into a standard window roller blind.
These VALE Blackout Roller Blinds are not 100% blackout due to the blind not having side rails. The fabric on the roller is 100% blackout and will not let light through it.
Manufactured In accordance with the Child Safety Regulation for more information see our Child Safety information page