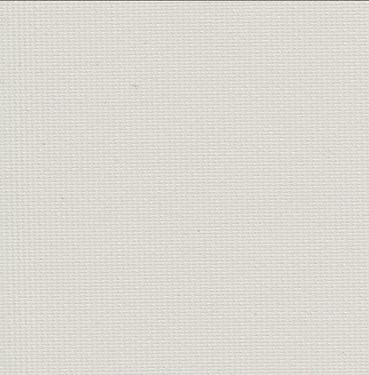 Place your mouse over this image

30%OFF
Info
Installation Instructions (1)
Delivery
Custom Skylight Blind
Blackout Fabric 100% Polyester with coated Acrylic Backing
Cassette & Side Rails - Anodised Silver or Matt White Finish
Cassette - 60mm High x 52mm deep
Side Rails - 31mm wide
Brush seals in side rails to block light and reduce heat loss
Pips on fabric edge to keep in side rails
Fully sprung mechanism allows complete operational control
Thermal Benefits with 20% heat loss reduction
Easy Fit with 4 screws and a screwdriver
Manufactured in UK
SIZE RESTRICTIONS
Max Drop 1350mm
Min Frame Depth 43mm
VALE Custom Skylight Blackout Blind
DBE1830-PVC Beige FR
Order Code
10035
VALE Custom Skylight Blackout Blind, perfect for non standard skylight  windows.
A fully cassetted roller blind with aluminium or white side rails that has a fully sprung mechanism using a locking braking system by means of tilting the bottom bar. 
You will need to provide measurements A-F as detailed in the helper buttons. Click the small pink question marks for further help.
Please note that these blinds will not fit windows with obstructions. If at all unsure please contact us.
Price in GBP
£175.40
£122.78