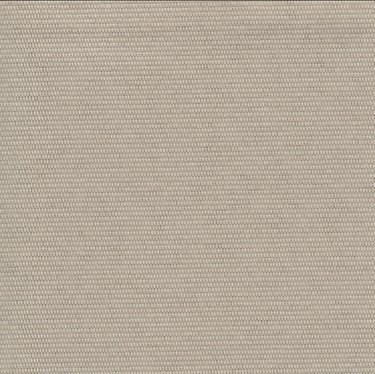 Place your mouse over this image

50%OFF
Specification:
New Cruze Head Rail in a choice of colours with co-ordinating pull cord.
Right Hand controls and Right Hand stacking
Sprung Top Fix Brackets
White Plastic Stabilizing Bottom Chain - alternatives available
White Plastic Chain & Cord Control - alternatives available
Cord Tidy
VALE 89mm Vertical Blind
Palette-Sand
Order Code
2957
VALE Vertical Blinds are available with equally spaced 89mm louvres made of translucent fabrics that gently filter the sunshine.
The slimline Vogue Head Rail is available in Ice White, Piano Black, Champagne Gold, Espresso Brown and Brushed Aluminium. Designed to operate effortlessly, Slimline Vogue is a superior operating system that looks as good as it performs.
Blinds can be operated using a chain and cord or wand.
We offer a wide selection of modern colours to suit any decor. Available in upto 5000mm wide these blinds are ideal for large windows.
Control Lengths
As a requirement of the new Child Safety standard EN13120, the maximum control length is determined by the safety device used on the product as well as the drop of the blind.
The controls on a blind up to 2.5m drop will be a maximum of 1m in length.
The controls on a blind over 2.5m in drop will be 1.5m shorter than the blind drop.
Price in GBP
£98.15
£49.08