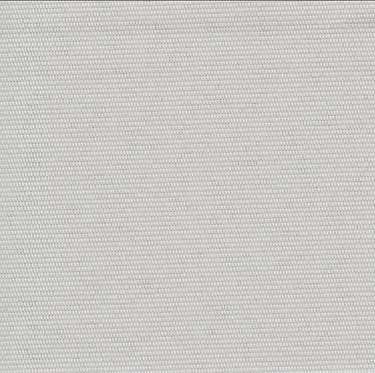 Place your mouse over this image

50%OFF
Info
Installation Instructions (1)
Delivery
Standard Specification:
Slimline Vogue Head Rail in White
Right Hand controls and Right Hand stacking
Sprung Top Fix Brackets
White Plastic Stabilizing BottomChain
White Plastic Chain & Cord Control
Cord Tidy
Non Standard Specifications:
Slimline Vogue Head Rail in Piano Black, Champagne Gold, Espresso Brown and Brushed Aluminium with co-ordinating pull cord.
Nickel, Gold, Beige, Black Plastic Chain or Clear Wand control
Left Hand Controls
Left Hand or Split Stacking
Face Fix and Extension Brackets - On Request
Nickel, Beige or Black plastic stabilizing bottom chain
Wand Control
VALE 127mm Vertical Blind
Palette-Iron
Order Code
2956
The VALE Range of Vertical Blinds has purposely been designed to offer an alternative to our branded products, whilst retaining the quality we have searched to find an affordable product!
Control Lengths
As a requirement of the new Child Safety standard EN13120, the maximum control length is determined by the safety device used on the product as well as the drop of the blind.
The controls on a blind up to 2.5m drop will be a maximum of 1m in length.
The controls on a blind over 2.5m in drop will be 1.5m shorter than the blind drop.
Price in GBP
£101.65
£50.82