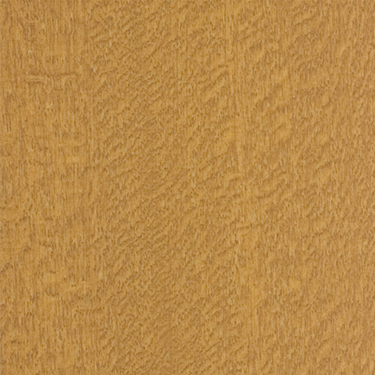 Place your mouse over this image

48%OFF
Info
Installation Instructions (1)
Delivery
Specification:
Head Rail Width 54mm Height 46mm 
Slat thickness 2.8mm - 3mm
Head Rail and Bottom Bar - colour co-ordinated
Co-ordinating Wooden Valance with Plastic Valance Clips - Longer Valance available on request
Raise and Lower cords on the right
Tilt cords on the left
Optional color co-ordinating returns available
End Box Brackets - Extension & hold down brackets available on request
Strong aluminium head rail
Control Lengths are determined by the Child Safety Legislation (See Child Safety Page)
SIZE RESTRICTIONS
Min Width 400mm - Max Width 2400mm 
Min Drop 350mm - Max Drop upto 2400mm
Please note the following:
No alternative for Raise/lower and tilt cords positioning
Natural wood slats may contain variations in grain, base colour and texture. There is a possibility of some minor warping of the slats. These natural characteristics are not considered to be faults.
PT Next Day Express Wooden Venetian Blinds come complete with a 1 year guarantee
NOTE - PT Next Day Wooden Venetian Blinds MUST be ordered before 9:30AM for Next Day Service (Delivery Monday - Friday only)
PT 50mm Next Day Basswood Venetian Blind
Sugar Maple
Order Code
5157
PT Next Day Express 50mm real Basswood blinds are available in 13 slat colours.
Custom finished to your exact size with a strong aluminium head rail, co-ordinating ladder strings cord tilt control & cord lift control, matching valance, and safety cleats for excess cord as standard
PT Next Day Express blinds, a quality affordable way to bring the style of wood to any window.
These blinds are available WITHOUT the Next Day Service
It is important to check your measurements as mistakes cannot be rectified later.
NOTE - Next Day PT Wooden Venetian Blinds MUST be ordered before 9:30AM for Next Day Service (Delivery Monday - Friday only)
The number of ladder cords varies according to the blind size
Price in GBP
£74.00
£38.48