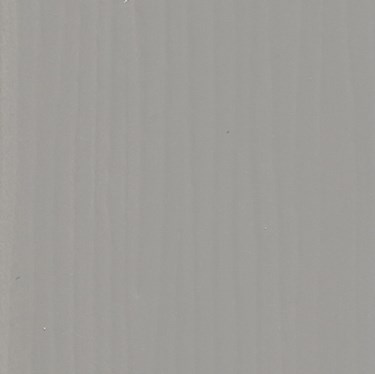 Place your mouse over this image

30%OFF
Info
Installation Instructions (1)
Delivery
Specification:
Head Rail Depth 60mm Height 54mm 
Slat thickness 2.8mm - 3mm
Head Rail and Bottom Bar - colour co-ordinated
Co-ordinating Wooden Valance with Plastic Valance Clips - Longer Valance available on request
Raise and Lower cords on the right
Tilt cords on the left
Optional colour co-ordinating returns available
End Box Brackets - Extension & hold down brackets available on request
Strong aluminium head rail
Control Lengths are determined by the Child Safety Legislation (See Child Safety Page)
SIZE RESTRICTIONS
Min Width 400mm - Max Width 2400mm
Min Drop 350mm - Max Drop up to 2400mm
Please note the following:
No alternative for Raise/lower and tilt cords positioning
Natural wood slats may contain variations in grain, base colour and texture. There is a possibility of some minor warping of the slats. These natural characteristics are not considered to be faults.
This product is not recommended for use in hot conditions, particularly conservatories
PT 50mm Faux Wood Venetian Blind
Fossil
Order Code
6798
PT Faux Wood Venetian Blinds simulate the look of real wood blinds. Manufactured using composite materials, including vinyl and PVC, these blinds can hold up to extended periods of wear and tear without bending, breaking, cracking or warping.
Due to their resistance to warping and increased moisture resistance these blinds are ideal for bathrooms and kitchens.
PT Faux Wood Venetian Blinds are custom finished to your specifications with a cord tilt control and cord lift control, matching valance and safety cleat to tie back excess cord as standard.
The number of ladders cords or tapes varies according to the blind size
Price in GBP
£34.00
£23.80