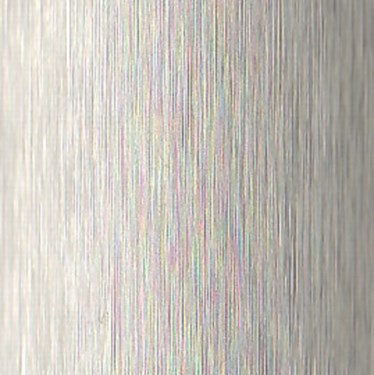 Place your mouse over this image

23%OFF
Info
Installation Instructions (2)
Delivery
Standard Options:
Min Width - 460mm Min Drop - 200mm
Co-ordinating headrail and bottom bar colour with translucent end caps
Colour co-ordinating string braid
Cord Lift and Cord Tilt operation
Supplied with Child Safe Device
Additional Options:
Cord Lift & Wand Tilt operation
Quick Release Endless Chain control
Decorative Tapes
Design XL Hardware
Hold down clips - ideal for door installation
Side Guiding
Motorisation POA
Please Note: Tapes not available on blinds with LiteRise control option
Luxaflex 70mm Metal Venetian Blind
3005
Order Code
5740
Luxaflex® 70mm Metal Venetian Blinds (made out of recycled aluminium) are fabricated according to the highest quality standards. High performance finishes enhance the visual properties of Luxaflex® Venetian Blinds and ensure years of enjoyment.
Luxaflex® 70mm Metal Venetian Blinds are ideal for those larger windows. These blinds are manufactured with co-ordinating headrail, bottom bar, cords and integrated transparent endcaps.
Personalise your Luxaflex® 70mmMetal Venetian Blind with any of the fabric tape colours or designs.
All Luxaflex® products are designed with safety and comfort in mind and all conform to the Child Safety Regulation EN131200.
VALE BLINDS offer the complete range of Luxaflex® collections at competitive prices
Price in GBP
£283.61
£218.39