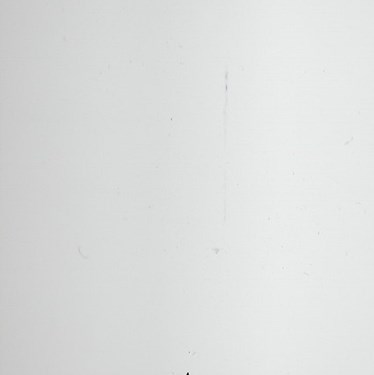 Place your mouse over this image

20%OFF
Info
Installation Instructions (1)
Delivery
Specification:
White Head Rail
White Polyester Cord and Metal Chain operation
Child Safe chain/cord tensioning device
Transparent Louvre Hooks
Top Fix Brackets in Silver
No Bottom Link Chain
Luxaflex® Aluminium Vertical Blinds - 70mm
0601 Uni
Order Code
1595
Luxaflex® Aluminium Vertical Blinds have been created using re-cycled aluminium. The unique design is available in different colour combinations creating a unique look for windows with a soft metallic glow.
Highly durable and resilient aluminium slats are perfect for every room and are available in 70mm or 89mm slat widths and various colours and finishes.
VALE BLINDS offer the complete range of Luxaflex® collections at competitive prices
Price in GBP
£237.58
£189.82