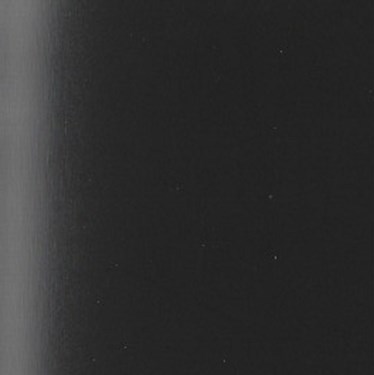 Place your mouse over this image

23%OFF
Info
Installation Instructions (2)
Delivery
Standard Specification:
Min Width 460mm - Min Drop 200mm
Co-ordinated Headrail, Bottom Rail and ladder cords
Integrated Transparent end caps
Cord Tilt and Cord Lift

Supplied with Child Safe Device
Additional Options:
Cord Lift and Wand Tilt Controls
Quick Release Endless Chain Control
LiteRise Control
MegaView Model for enhanced outside viewing
Design Wood Valance and Bottom Rail
Design XL Contrasting Headrail and Bottom Rail
Hold down clips - Ideal for door installation
Side Guiding - Ideal for doors
Motorization POA
Luxaflex 50mm Metal Venetian Blind
6007
Order Code
5108
Luxaflex® 50mm Metal Venetian Blinds are made out of recycled aluminium, they deliver both sophistication and eco credentials that modern homes demand, and are ideal for those larger windows.
Personalise your Luxaflex® 50mm Metal Venetian Blind with any of the decorative tapes, Design Option Wood headrail and matching bottom rail or the Design XL contrasting headrail and bottom rail.
Luxaflex® 50mm Metal Venetian Blinds as standard come complete with co-ordinated headrail, bottom rail, cords and integrated transparent endcaps. A choice of control mechanism and the MegaView model that offers enhanced outside viewing are also available.
All Luxaflex® products are designed with safety and comfort in mind and all conform to the Child Safety Regulation EN131200.
VALE BLINDS offer the complete range of Luxaflex® collections at competitive prices
Price in GBP
£254.27
£195.79