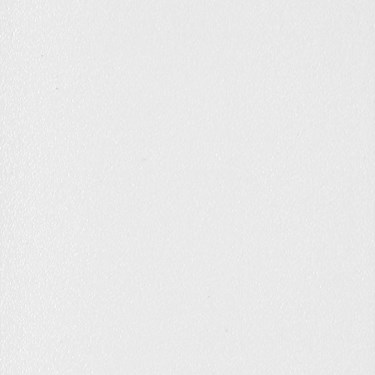 Place your mouse over this image

22%OFF
Info
Installation Instructions (2)
Delivery
Standard Specification:

Colour co-ordinated headrail, cords, ladder strings and wodden pull
Cord Tilt & Cord Raise and Lower fitted with Child Safe cord connector
Standard Universal Face/Top fix swivel brackets
For Blinds under 450mm wide the controls will be split - one on either side
Alternate Options:

Mitred Valance Returns
Box end brackets
Extension Brackets on request
Design XL Headrail on request
Metal Tassle pulls on request
Fabric Tapes
LiteRise Controls, Mono Chain Controls or Cord and Wand Controls
PowerView operation prices on request
Size Restrictions

Min Width - 350mm Max Width - 3000mm

Min Drop - 400mm Max Drop - 3000mm

Luxaflex 50mm Faux Wood Venetian Blind
8307 Faux Wood
Order Code
4467
Luxaflex® Faux Wood Venetian Blinds are specially engineered to withstand moisture and heat without compromising on style making them and ideal choice for kitchens, bathrooms and pool rooms.
These blinds are supplied with a matching valance with mitred returns available. By adding one of the fabric tapes you can style your wooden venetian blind to suit your own style.
The number of ladder cords or tapes varies according to the blind size
Price in GBP
£201.82
£157.42