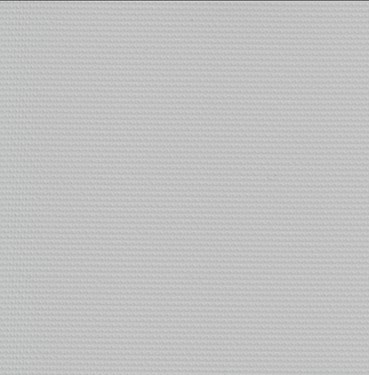 Place your mouse over this image

10%OFF
Info
Installation Instructions (1)
Delivery
STANDARD SPECIFICATIONS
NOTE: It is important to select the window code that matches your window plate, if it contains a P or a T then select the code that starts with a P or a T. We recommend measuring the visible glass to double check.
Blackout Thermal Fabric reducing heat loss upto 20% (BBA tested)
Slim Line Aluminium Side Rails
In-built Solar Panel located in cassette
Fully enclosed cassette - protects against discolouration of fabric
Hand Held Multi Channel Remote control that can operate upto 15 blinds
Genuine Keylite Solar Blinds come complete with a 1 year guarantee
Keylite Blackout Solar Powered Blind
PVC-Grey
Order Code
7702
Genuine Keylite Solar Powered Blackout Blinds are the No 1 choice for those Keylite windows that are out of reach.
The Solar Blind is controlled with a hand held remote control. The Solar Panel is located in the cassette and collects energy from the sun which then provides a trickle charge to the battery.
The Solar rechargeable battery holds enough charge for all year round operation, even if there is no sunlight for recharging.
Genuine Keylite Solar Powered Blackout Blinds are easy to fit requiring no wiring.
Genuine Keylite Solar blinds come complete with a 1 year guarantee
NOTE: To ensure you select the correct size please measure the visible glass of your window
Price in GBP
£301.20
£271.08
Delivery information