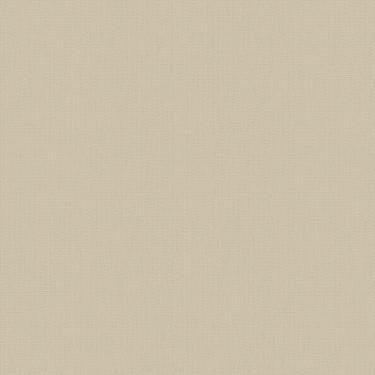 Place your mouse over this image

37%OFF
Info
Installation Instructions (2)
Delivery
Standard Specifications:
White Plastic Control Chain on left or right
A strong sturdy aluminium roller
Folded bottom pocket with Plastic Lathe
Face/Top fix brackets
Knot Holder Clear Plastic
Control lengths determined by the Child Safety Legislation (See Child Safety page)
Supplied with a Child Safe device
Alternative Options:
Nickel Control Chain on left or right
Sprung Operation - min width 500mm
Decorative Bottom Bars
Decorative Eyelets
Choice of decorative pulls
Size Restrictions:
Min Width  200mm - Max Width  Depends on fabric choice
Min Drop  200mm - Max Drop  2913mm
Battery Operated:
Min Width 555mm - Max Width 2000mm
Min Drop 200mm - Max Drop 2000mm
Roller blinds are produced within a working tolerance of +/-3mm (width) and +/-5mm (drop)
Blinds with  a drop of over 1770mm may be joined either by weld or stitch - depending on fabric type - patterns will be matched
Patterned fabrics will be matched horizontally not vertically
No Screws included for fitting 
Decora Roller Blind - Fabric Box Blackout
Bella Beige
Order Code
6344
Decora Roller Blinds allows you to be as adventurous as you like with trend led designs and fabrics. Whether you want to make your roller blind a feature or simply a beautifully balanced backdrop, there is a roller blind to suit your needs.
Why not personalise your Decora Roller Blind with one of the many decorative options available
Fabric Wrapped, Metal or Sunwood bottom bars or rails
Decorative Pulls in many designs, colours and finishes
Eyelets along the bottom in a variety of finishes
Double roller blinds availabe on request
Note: Some fabrics can be turned to give the option of a wider blind. 
Note: All the Decora Fabric Box Roller Fabrics can be used in the manufacture of Skylight blinds - please call for more information
Price in GBP
£86.69
£54.61