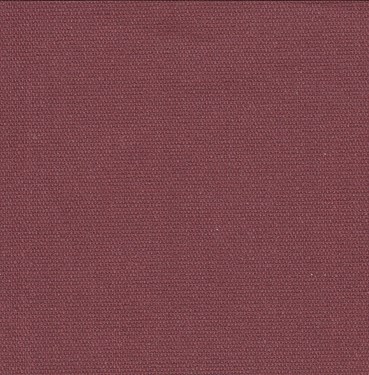 Place your mouse over this image

10%OFF
Info
Installation Instructions (3)
Videos
Delivery
Standard Specifications:
Aluminium Cassette  60mm high, 52 depth
Aluminium Side Rails 32mm wide
Spring operated mechanism
Choice of Blackout Fabric
Rubber Seal on bottom bar to eliminate light leakage and draughts
Options:
White or Silver cassette and side rails
Recess or Edge Fit
Min Width - 400mm Max Width - 1800mm
Min Drop - 300mm Max Drop - 1500mm
It is a cordless system that complies fully with the Child Safety Legislation EN13120
Measuring Guide
Recess Fit Installation
Front Edge Fit Installation
Troubleshooting
Troubleshooting
Troubleshooting
Troubleshooting
BlocOut Thermal Blackout Roller Blinds
917149-0119-Wine
Order Code
3489
BlocOut Thermal Roller Blinds allow you to create bedroom darkness for high quality sleep, day or night, whatever the season.
Fits windows up to 1800mm wide and 1500mm drop. For larger blinds please see the BlocOut XL Thermal Blackout Blinds.
Side rails along the top and sides of the blind firmly secure the fabric and prevent light leakage. A seal on the bottom bar also pretects against light leakage whilst reducing draughts.
As this blind is chain free it complies fully with the Child Safety Legislation.
Price in GBP
£63.90
£57.51