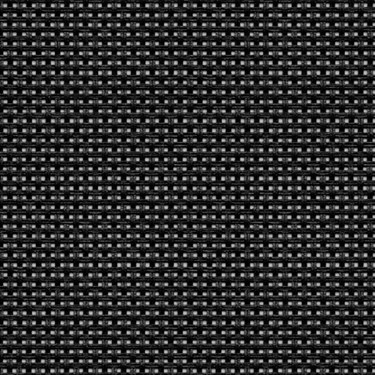 Place your mouse over this image

37%OFF
Info
Installation Instructions (1)
Videos
Delivery
The VELUX® MHL Awning Blind can be rolled fully up or down. To roll down the blind, rotate the window 180 degrees and fit the blind to the hooks on the outside of the bottom of the sash.
Reduces passive heating by up to 72%
Transparent black net fabric with 14% light transmittance which allows light into the room whilst preserving the view
Perfect protection from the sun, stopping the sunlight before it reaches the glass
Operated from inside the room
Easily fitted from inside the room
Suitable for VELUX® windows that are within reach

Not Suitable for Solar and Electrically operated INTEGRA windows, smoke ventilation windows with later motors or ventilation kits

.
NOTE: WHEN ORDERING A BLIND, PLEASE SELECT THE EXACT CODE THAT IS IN YOUR WINDOW PLATE
(IF YOUR CODE CONTAINS A 'K' SO MUST YOUR BLIND CODE)
Velux Cabrio window codes:
P19 = 1 x P10 & 1 x P04
PK19 = 1 x PK10 & 1 x P04
SK19 = 1 x SK10 & 1 x S04
VELUX® Manual Awning (MHL) Blinds to fit VELUX® windows
5060 - black net
Order Code
9995
VELUX® (MHL) Manual External Awning Blinds block the suns rays before they hit your window pane and reduces passive heating by up to 72%. It helps keep your room comfortable on a warm sunny day.
Awning blinds are transparent and are designed to pleasantly diffuse the light to enter the room whilst retaining the view.
Designed to integrate perfectly with your VELUX® roof window, the awning is made from weather resistant net fabric. When not in use the external rolls up and is kept out of sight. For additional light control and comfort, VELUX® Awning blinds can be combined with any interior VELUX® blind.
The VELUX® (MHL) Manual Awning Blinds are only suitable for windows within reach
NOTE: WHEN ORDERING A BLIND, PLEASE SELECT THE EXACT CODE THAT IS IN YOUR WINDOW
Price in GBP
£62.40
£39.31