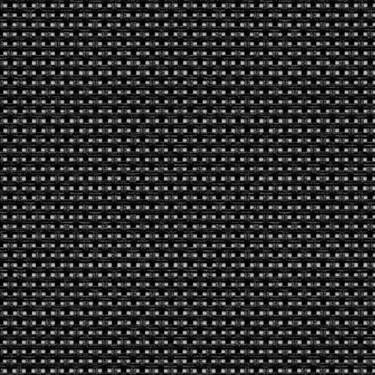 Place your mouse over this image
Image gallery

37%OFF
Info
Installation Instructions (1)
Videos
Delivery
The VELUX® MSL Solar Powered Awning Blind
Operated with remote control supplied with the awning
Programmable but can also be operated manually if required
Reduces passive heating by up to 72%
Transparent black net fabric with 14% light transmittance which allows light into the room whilst preserving the view
Perfect protection from the sun, stopping the sunlight before it reaches the glass
No need to open the window to operate
Easily fitted from inside the room
Not Suitable for roof windows with a sloping bottom extension (GIL and GIU)
NOTE: WHEN ORDERING A BLIND, PLEASE SELECT THE EXACT CODE THAT IS IN YOUR WINDOW PLATE IF IN DOUBT EMAIL US FOR MORE INFORMATION
(IF YOUR CODE CONTAINS A 'K' SO MUST YOUR BLIND CODE)
Velux Cabrio window codes:
P19 = 1 x P10 & 1 x P04
PK19 = 1 x PK10 & 1 x P04
SK19 = 1 x SK10 & 1 x S04
VELUX® Solar Awning (MSL) Blind
5060 - black net
Order Code
897
VELUX® (MSL) Solar Awning Blinds are operated with the remote control supplied with the blind. If you have a solar powered INTEGRA® window, you can also use the intelligent touch screen originally supplied with the window.
The exterior VELUX® Solar powered awning blind blocks the suns rays before they hit your window pane and reduces passive heating by up to 72%. It helps keep your room comfortable on a warm sunny day. Awning blinds are made from transparent black net with 14% light transmittance which gently diffuses the light whilst retaining the view.
If necessary the solar powered blind can also be operated manually. The solar-rechargeable battery holds enough charge for up to 600 operations even if there is no direct sunlight for recharging.
Designed to integrate perfectly with your VELUX® roof window, the awning is made from weather resistant net fabric. For additional light control and comfort, VELUX® Awning blinds can be combined with any operated interior VELUX® blind.
Please be aware that this is not advisable for Solar Powered Windows. Also if you have a solar powered internal blind, you would need to leave this fully open on a regular basis to allow the internal blind to charge correctly.
NOTE: WHEN ORDERING A BLIND, PLEASE SELECT THE EXACT CODE THAT IS IN YOUR WINDOW
Price in GBP
£381.60
£240.41
Delivery information