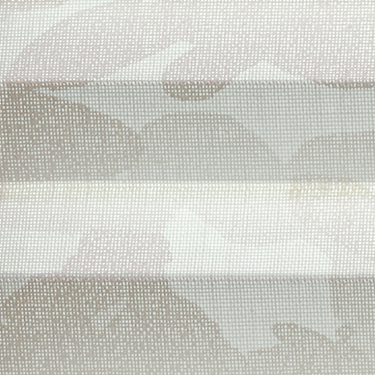 Place your mouse over this image

36%OFF
Info
Installation Instructions (1)
Delivery
Specification
Translucent fabric
Slim Profile
Stepless positioning
White or Aluminium Frames
Installs in minutes with the unique Pick&Click!TM system

Complete with pre-paired wall switch to operate the blinds
NOTE: WHEN ORDERING A BLIND, PLEASE SELECT THE EXACT CODE THAT IS IN YOUR WINDOW PLATE
(IF YOUR CODE CONTAINS A 'K' SO MUST YOUR BLIND CODE)
Velux Cabrio window codes:
P19 = 1 x P10 & 1 x P04
PK19 = 1 x PK10 & 1 x P04
SK19 = 1 x SK10 & 1 x S04
VELUX® Pleated (FSL) Solar Blinds
1256 - Classic White
Order Code
7769
The VELUX® FSL Translucent Pleated Solar Powered blinds are perfect for manual and Solar Integra® roof windows that are out of reach.
The blind comes with a pre-paired wall switch . The blind recharged by solar power which is good for up to 600 operations even it there is no sun for recharging.
VELUX® Flying Pleated (FSL) Blinds are an elegant way to provide privacy while bathing your room in a pleasant, soft light and they can be positioned anywhere in the roof window to adjust the amount of incoming light so you can still enjoy a view of the outside.
VELUX® FSL Blinds fall into 2 Price Bands
Standard colours - White falls into Price Band 1
All other colours fall into Price Band 2
Price in GBP
£193.20
£123.65
Delivery information
Accessories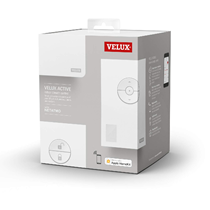 Order Code:

8350
£219.60
£164.70

25%OFF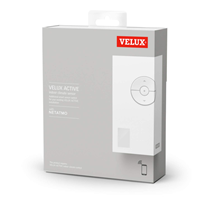 Order Code:

8360
£87.60
£64.82

26%OFF
Order Code:

10028
£8.40