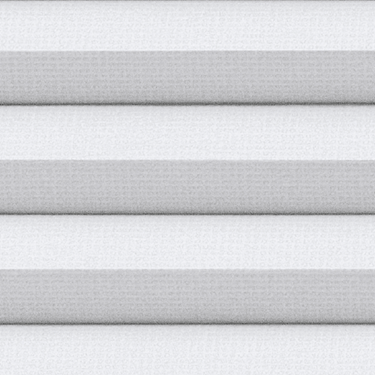 Place your mouse over this image

36%OFF
Info
Installation Instructions (1)
Delivery
Specification
Blackout Fabric
Double pleat cloth with tight construction and aluminium coating inside which improves insulation by up to 26%
Neat pleats with no visible cords
Easy to install with our unique Pick&Click!®.
White or Aluminium Frame
Designed specifically for VELUX® flat roof windows (CFP/CVP)
NOTE: THIS BLIND WILL ONLY WORK ON CLEAR GLASS DOMES NOT OPAQUE DOMES DUE TO THE CHARGING OF THE SOLAR PANEL AND ARE NOT SUITABLE FOR WINDOWS WITH A HANDLE OPENER
VELUX® Flat Roof (FSK) Energy Solar Blinds
1045 - White
Order Code
7770
VELUX®FSK Solar Pleated flat roof blinds provide blackout and high insulation against the cold due to the tight construction and the double pleated cloth with a built in aluminium honeycomb structure.
Due to the construction of the cloth the insulation effect is improved by up to 26%.
The blind comes with a remote control operated by a standard battery. The blind is recharged by solar power which is good for up to 600 operations even if there is no sun for recharging.
Easy to install with the Velux® Pick&Click! system. The blind is easy to operate via a remote control which makes it an ideal solution for windows that are out of reach or if you simply want that extra level of comfort that allows you to control your blind from anywhere in your room.
Designed specifically for VELUX® flat roof windows (CFP/CVP)
NOTE: THIS BLIND WILL ONLY WORK ON CLEAR GLASS DOMES NOT OPAQUE DOMES DUE TO THE CHARGING OF THE SOLAR PANEL
PLEASE ALSO NOTE THAT IF YOU HAVE A CVP MANUAL WINDOW THESE BLINDS ARE NOT SUITABLE DUE TO THE HANDLE
Price in GBP
£302.40
£193.54
Due to a global shortage of parts this product is not available to order until further notice.
Accessories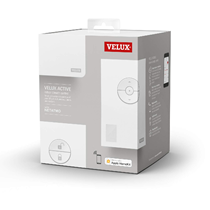 Order Code:

8350
£220.00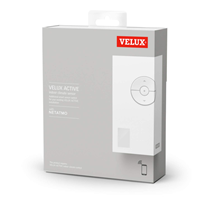 Order Code:

8360
£88.00