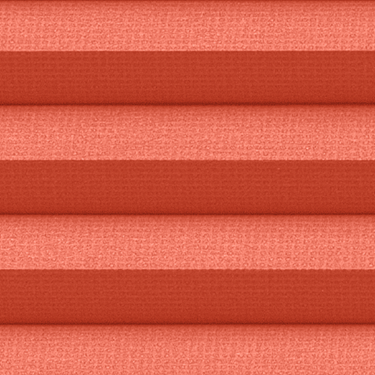 Place your mouse over this image

36%OFF
Info
Installation Instructions (1)
Delivery
Specification
(NOT suitable for Top Hung Windows, Integra Solar Powered Windows or Manual Windows!) Please see the Solar Powered FSC Blinds
Blackout Fabric
Double Pleated Cloth
Protects against cold from outside
White or Aluminium Frames
Installs in minutes with the unique Pick&Click!TM system
Available in a wide selection of colours

Complete with pre-paired wall switch to operate the blinds
NOTE: WHEN ORDERING A BLIND, PLEASE SELECT THE EXACT CODE THAT IS IN YOUR WINDOW PLATE
(IF YOUR CODE CONTAINS A 'K' SO MUST YOUR BLIND CODE)
Velux Cabrio window codes:
P19 = 1 x P10 & 1 x P04
PK19 = 1 x PK10 & 1 x P04
SK19 = 1 x SK10 & 1 x S04
VELUX® Energy (FMC) Electric Blinds
1167 - Orange
Order Code
7767
The VELUX® FMC Light Dimming Electrically operated Energy blinds are ONLY for VELUX INTEGRA® ELECTRIC Roof Windows.
This Energy blind provides blackout and high insulation against the cold due to the tight construction and the double pleated cloth with a built in aluminium honeycomb structure.
Due to the construction of the cloth the insulation effect is improved up to 26%.
Energy blinds are not fixed at the top or bottom it allows 100% flexibility, you can position the blinds exactly where you need them for light control and privacy.
The blind is operated either by the pre-paired wall switch that comes with the blind or via the window remote control which makes it an ideal solution for blinds that are out of reach or if you simply want that extra level of comfort that allows you to control your blind from anywhere in the room.
VELUX® FMC Blinds fall into 2 Price Bands
Standard colours - White, Blue, Grey and Black fall into Price Band 1
All other colours fall into Price Band 2
Price in GBP
£208.80
£133.63
Delivery information
Accessories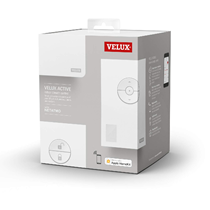 Order Code:

8350
£219.60
£164.70

25%OFF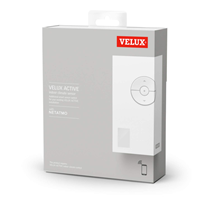 Order Code:

8360
£87.60
£64.82

26%OFF
Order Code:

10028
£8.40