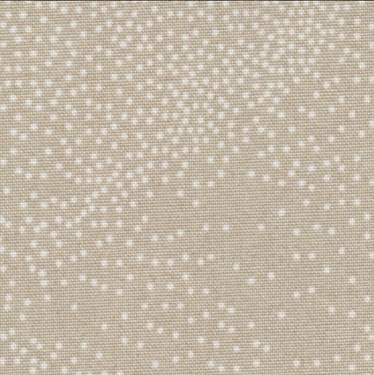 Place your mouse over this image
Info
Installation Instructions (1)
Delivery
VALE Roller Blinds in Genuine VELUX® fabrics to match Genuine VELUX® skylight window blinds are made to measure.
It is important to check your measurements as mistakes cannot be rectified later.
White plastic operating chain
Standard or reverse roll
Safety Device Either with a breakaway clip or tensioning clip depending on blind size.
Control length in accordance with the Child Safety Regulations
VALE Translucent Roller Blind in Genuine VELUX® fabric
4171-Natural
Order Code
4052
VALE Blinds offer a unique range for customers that want to use the same blind for a standard window as they use in their VELUX® roof window.
Select from the colours below and we will make the matching blind for you from Genuine VELUX® fabric into a standard window roller blind.
Please Note: All fabric colours have to be ordered in and can take approximately 4-5 weeks to arrive
Manufactured In accordance with the Child Safety Regulation for more information see our Child Safety information page