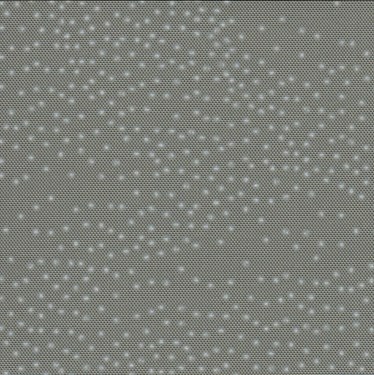 Place your mouse over this image

20%OFF
Info
Installation Instructions (2)
Delivery
THIS PRODUCT IS EXCLUSIVE TO VALE BLINDS
Available in any of the Velux blackout fabrics
These blinds do not come with side channels so light will come around the edges
Easy to fit and operate
Either fully open or fully closed positioning
These blinds DO NOT fit the new generation conservation windows with codes GVT 103 0059Z & GVK 0000Z
Please Note, All colours other than light Beige (1085) will take 4-5 weeks for despatch
VALE for Velux Dim Out Conservation Blind
4575-Dusty Green
Order Code
7644
VALE Dim-Out Conservation Blinds are exclusive to VALE Blinds .
We have listened to our customers and until now this product has not been available, but we are pleased to tell you that we have done tests and can now offer a Conservation Blind with any genuine VELUX® Blackout fabric.
We class this blind as Dimout, due to the fact that there are no side rails on the Conservation Blind because of the structure of the window. This means you will get a certain amount of light around the edges of the Blind but not through the fabric.
For further information info@VALEblinds.com
Please Note, All colours other than White (1025) & Light Beige (1085) will take 4-5 weeks for despatch
Price in GBP
£139.38
£111.50
Accessories
Order Code:

196
£21.60
£15.98

26%OFF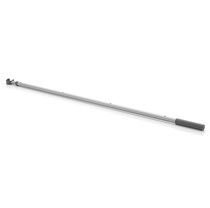 Order Code:

8310
£34.80
£25.75

26%OFF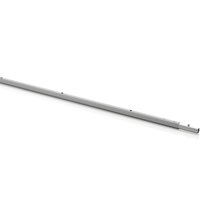 Order Code:

8320
£20.40
£15.10

26%OFF