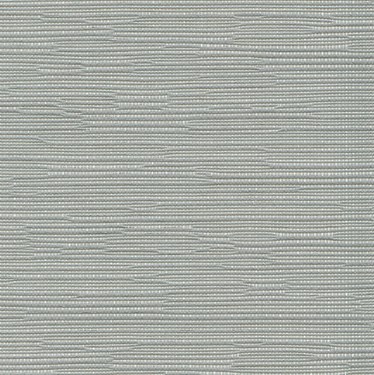 Place your mouse over this image

20%OFF
Info
Installation Instructions (1)
Delivery
Specification:
White Head Rail
White Polyester Cord and Metal Chain operation
Child Safe chain/cord tensioning device
Transparent Louvre Hooks
White Bottom Weights
Metal Bottom Link Chain
Top Fix Brackets in Silver
Luxaflex® Semi Transparent Vertical Blind - 89mm
9122 Frisa
Order Code
1055
Luxaflex® Transparent and Semi-Transparent Grey & Black Vertical Blinds have been completely re-engineered, establishing a bold new trend in vertical window treatments.
Available in various different shades, patterns and textures. With many Fire-Retardant fabrics.
(FR) - Fire-Retardant
VALE BLINDS offer the complete range of Luxaflex® collections at competitive prices
Price in GBP
£181.24
£144.80