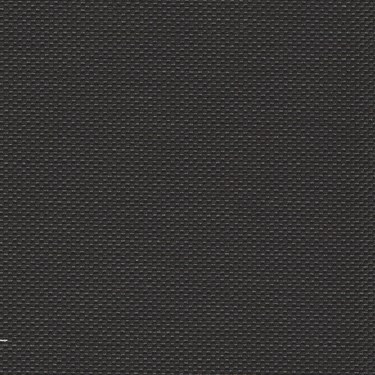 Place your mouse over this image

22%OFF
Info
Installation Instructions (1)
Delivery
Specification:
White Head Rail
White Polyester Cord and Metal Chain operation
Child Safe chain/cord tensioning device
Transparent Louvre Hooks
White Bottom Weights
Metal Bottom Link Chain
Top Fix Brackets in Silver
Luxaflex® Semi Transparent Vertical Blind - 89mm
5205 GreenScreen NRG3 Metal FR
Order Code
1055
Luxaflex® Metal Vertical Blinds have been created to offer stylish ways to improve sustainability by harnessing natural light and warmth and supporting energy efficiency in the home. All fabrics have been given Light and Energy Values. For further information please contact us.
OEKO-TEX certification
Almost all of the fabrics in this collection have been certified by OEKO-TEX which means that no harmful chemicals have been used in the production process.
GREENGUARD certification
Some fabric qualities have the GREENGUARD certification, which guarantees materials are free of potentially harmful substances and contribute to a healthy indoor environment.
GreenScreen Eco
The GreenScreen Eco fabrics are PVC-free with a Cradle to Cradle certification as they are manufactured with materials that can be recycled and re-used.
Flame Retardant
Almost all the fabrics in this collection are flame retardant and are suitable for public and commercial premises.
VALE BLINDS offer the complete range of Luxaflex® collections at competitive prices
Price in GBP
£181.24
£141.37