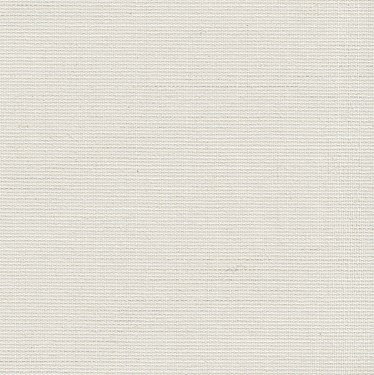 Place your mouse over this image

20%OFF
Info
Installation Instructions (1)
Delivery
Specification:
White Head Rail
White Polyester Cord and Metal Chain operation
Child Safe chain/cord tensioning device
Transparent Louvre Hooks
White Bottom Weights
Metal Bottom Link Chain
Top Fix Brackets in Silver
Luxaflex® Room Darkening Vertical Blind - 127mm
5114 Esterno
Order Code
1256
Luxaflex® Dim-Out Vertical Blinds vanes are manufactured from blackout fabric, however you will get slight light leakage around the edges of the vanes. They have been completely re-engineered, establishing a bold new trend in vertical window treatments.
With textured fabrics, patterned fabrics and fire-retardant fabrics there is one to suit your needs.
Most fabrics are suitable for humid rooms.
(FR) - Fire-Retardant
Child Safety
Safety Devices
Chain (mono) operated blinds will be supplied with a tensioning device to keep chain loop under constant tension. This device must be fitted at the point of installation to ensure compliance with the child safety requirements of EN131200.
Cord traverse/Chain tilt operated blinds will also be supplied with a tensioning device as above.
VALE BLINDS offer the complete range of Luxaflex® collections at competitive prices
Price in GBP
£181.24
£144.80