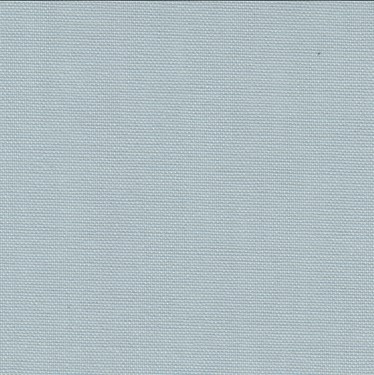 Place your mouse over this image
Image gallery

36%OFF
Info
Installation Instructions (1)
Videos
Delivery
Specification
Diffuses sunlight and provides privacy
Easy to install in minutes with the VELUX® Pick&Click!™ system
White or Aluminium Frames
Oeko-Tex® certified
Stepless positioning
For window blinds installed on windows in unusual positions (ie over stairs) and in particularly high ceilings we would always recommend a Velux Solar powered blind
NOTE: WHEN ORDERING A BLIND, PLEASE SELECT THE EXACT CODE THAT IS IN YOUR WINDOW PLATE
(IF YOUR CODE CONTAINS A 'K' SO MUST YOUR BLIND CODE)
Velux Cabrio window codes:
P19 = 1 x P10 & 1 x P04
PK19 = 1 x PK10 & 1 x P04
SK19 = 1 x SK10 & 1 x S04
Genuine VELUX® Roller Blind (RFL)
4166 - Light blue
Order Code
7646
The VELUX® translucent roller blinds provide basic privacy whilst still allowing natural light in. The roller blind runs in silver aluminium or white side channels and can be positioned anywhere in the window. 
A VELUX® translucent roller blinds allow a dimmed light to enter the room while effectively preventing the glare. Translucent roller blinds are therefore well suited for living rooms, home offices, playrooms and any room where you need basic privacy and the ability to diffuse the light.
VELUX® RFL blinds now fall into 2 prices bands.
Standard colours - White, Beige, Dark Blue and Grey are Price Band 1
All other fabrics are in Price Band 2
Price in GBP
£93.60
£59.90