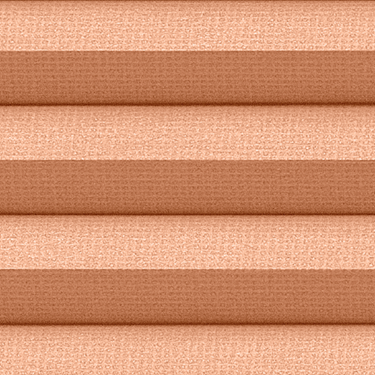 Place your mouse over this image

36%OFF
Info
Installation Instructions (1)
Delivery
Specification
Blackout fabric
Double pleated cloth with tight construction and aluminium coating inside which improves insulation by up to 26%
Neat pleats with no visible cords
Not fixed to top or bottom allowing 100% flexibility and stepless positioning
Installs in minutes with the unique Pick&Click!TM system
Available in a wide selection of colours
White or Aluminium Frames
NOTE: WHEN ORDERING A BLIND, PLEASE SELECT THE EXACT CODE THAT IS IN YOUR WINDOW PLATE
(IF YOUR CODE CONTAINS A 'K' SO MUST YOUR BLIND CODE)
Velux Cabrio window codes:
P19 = 1 x P10 & 1 x P04
PK19 = 1 x PK10 & 1 x P04
SK19 = 1 x SK10 & 1 x S04
Genuine VELUX® Energy (FHC) Blind
1049 - Golden Beige
Order Code
7659
The VELUX® FHC Energy blinds cloth provides almost complete blackout and high insulation against cold due to the tight construction. A double pleated cloth with a built-in aluminium honeycomb structure gives an insulation effect of up to 25%.
Energy blinds are not fixed at the top or bottom which allows 100% flexibility. You can position the blinds exactly where you need them for light control and privacy. Available with slim white or brushed aluminium side channels
VELUX® FHC Blinds now fall into 2 Price Bands
Standard colours - White, Grey, Blue and Black fall into Price Band 1
All other colours fall into Price Band 2
Please Note: Due to the nature of the Honeycomb fabric you will get a glow of light all around the edge of the fabric but no light will come through the fabric itself.
Price in GBP
£117.60
£75.26