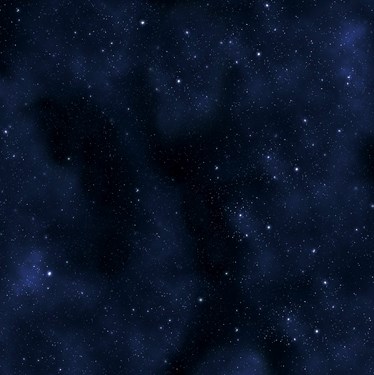 Place your mouse over this image

36%OFF
Info
Installation Instructions (1)
Videos
Delivery
Specification
Blackout fabric
Combined with a Semi-Opaque white pleated fabric
Oeko-Tex® certified
Stepless positioning
Slim design
Installs in minutes with the unique Pick&Click!™ system
White or Aluminium Frames
NOTE: WHEN ORDERING A BLIND, PLEASE SELECT THE EXACT CODE THAT IS IN YOUR WINDOW PLATE
(IF YOUR CODE CONTAINS A 'K' SO MUST YOUR BLIND CODE)
Velux Cabrio window codes:
P19 = 1 x P10 & 1 x P04
PK19 = 1 x PK10 & 1 x P04
SK19 = 1 x SK10 & 1 x S04
Genuine VELUX® Blackout Duo (DFD) Blind
4653 - Universe/White
Order Code
7645
VELUX® DFD DUO blind is a combination of the classic VELUX® blackout blind and the semi-opaque VELUX® pleated blind. It offers the best of both worlds.
Block out as much of the light as you want with the blackout blind then use the semi-opaque pleated blind to diffuse the rest of the light that enters the room. The VELUX® duo blackout blind in available in any of the blackout fabrics and a combination of the white pleated blind.
The VELUX® duo blind runs in slim silver aluminium side channels for a neat finish which allow stepless position adjustment. White side channels also available.
VELUX® DFD blinds now fall into 2 prices bands.
Standard colours - White, Light Beige, Dark Blue and Grey Blackout with White Pleated are Price Band 1
All other colours are Price Band 2
Price in GBP
£132.00
£84.48