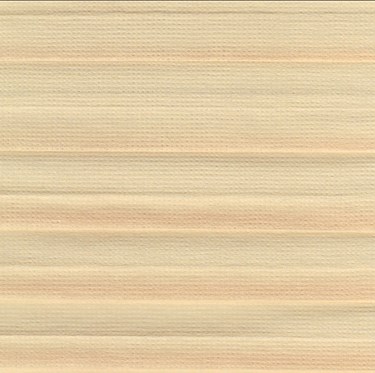 Place your mouse over this image

20%OFF
Info
Installation Instructions (2)
Delivery
Standard Specification:
White Head Rail and Bottom Rail
Bottom rails feature a unique magnet design to ensure excellent closure
No Screws Required
No Drilling Required
No Control Cords making them complete child safe
Quick and simple to install
Neatfit Translucent Honeycomb Blinds
Palma - Melon
Order Code
10019
Neat Fit Translucent Honeycomb Blinds are a revolutionary blind system that requires no screws and no drilling, and with no hanging control cords they are completely child safe.
These blinds are quick and easy to fit, easy to operate and have a unique magnet design in the bottom rail to ensure excellent closure.

Neat Fit Honeycomb Blinds are highly efficient giving minimal light transmission. These are an extremely effective dim-out blind which, due to its honeycomb structure, can also reduce heat loss in the winter and keep the room cooler in the summer.
Price in GBP
£71.04
£56.83