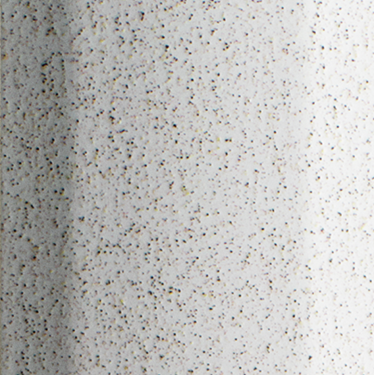 Place your mouse over this image

36%OFF
Info
Installation Instructions (1)
Delivery
Specification
Moisture resistant aluminium slats
Easy to clean
Complete light control

No hanging cords

Stepless positioning
Slim design
Installs in minutes with the unique Pick&Click!TM system
White or Aluminium Frames
NOTE: WHEN ORDERING A BLIND, PLEASE SELECT THE EXACT CODE THAT IS IN YOUR WINDOW PLATE
(IF YOUR CODE CONTAINS A 'K' SO MUST YOUR BLIND CODE)
Velux Cabrio window codes:
P19 = 1 x P10 & 1 x P04
PK19 = 1 x PK10 & 1 x P04
SK19 = 1 x SK10 & 1 x S04
Genuine VELUX® Venetian (PAL) Blind
7064 - Natural
Order Code
7651
VELUX® Venetian Blinds are ideal if you want to control the light coming into the room creating a feel good lighting mood.
VELUX® venetian blind slats are made from moisture resistant aluminium, making them ideal for bathrooms and kitchens. Adjusting the slats with the ergonomically shaped handle makes it easy to control the light.
All materials are tested by VELUX® for colour fastness and functionality.
VELUX® PAL venetian blinds now fall into 2 price bands
Standard colour - White falls into Price Band 1
All other colours fall into Price Band 2
Price in GBP
£117.60
£75.26