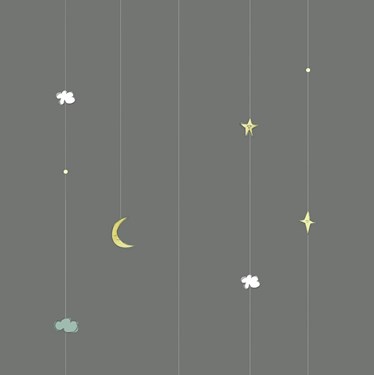 Place your mouse over this image

36%OFF
VELUX® blackout blinds offer a light proof seal for total darkness anytime.
Blackout even when the sun is shining
Easy to install in minutes with the VELUX® Pick&Click!™ system
Reflects heat from the sun in the summer and retains heat in the winter
Available with white or brushed aluminium side channels
Oeko-Tex® certified
Stepless positioning
If your window is in an unusual position (ie over stairs) or in a particularly high ceiling we would always recommend a Solar Powered Blind.
NOTE: WHEN ORDERING A BLIND, PLEASE SELECT THE EXACT CODE THAT IS IN YOUR WINDOW PLATE
(IF YOUR CODE CONTAINS A 'K' SO MUST YOUR BLIND CODE)
Velux Cabrio window codes:
P19 = 1 x P10 & 1 x P04
PK19 = 1 x PK10 & 1 x P04
SK19 = 1 x SK10 & 1 x S04
Genuine VELUX® (DKL) Childrens Blackout Blind
Mobile 4665
Order Code
7663
Velux DKL Childrens Blackout Range
The greatest adventure starts with a good nights sleep. Blackout inspirational and cheerful designs are perfect for childrens rooms.
The blinds offers almost complete blackout, so you can create the perfect sleeping space by blocking out the light. Perfect for a goods night sleep.
Please note: As with all fabrics, the precise colours may vary from the shown samples. Designs shown for illustration purposes only. Your blind may differ due to the fact that each design is scaled to match the specific window size.
All of our Skylight Blinds within this category are inherently CHILD SAFE.
NOTE: WHEN ORDERING A BLIND, PLEASE SELECT THE EXACT CODE THAT IS IN YOUR WINDOW
Price in GBP
£108.00
£69.12
Accessories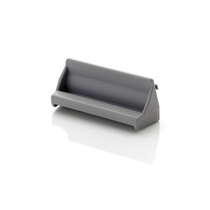 Order Code:

8340
£8.40
£6.22

26%OFF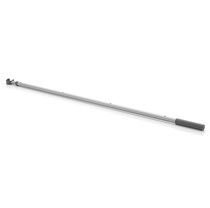 Order Code:

8310
£34.80
£25.75

26%OFF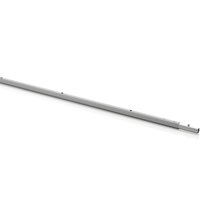 Order Code:

8320
£20.40
£15.10

26%OFF